True adults are those who have learned to continually develop
and exercise their capacity for transformation ... The more we grow, the greater
becomes our capacity to empty ourselves of the old so that the new may enter
and we may thereby be transformed.
~ M. Scott Peck ~
I've just re-read last year's epistle and am persuaded that i need write nothing further as what i wrote still obtains, at least as far as the perilous state of the world is concerned. Nothing much has changed. Indeed, things may have gotten much worse considering the devastating impacts of climate change in the California and Portugal forest fires, powerful hurricanes in the Caribbean, and rising sea levels all around. Obtuse governments, patriarchal fundamentalism, and sabre-rattling which could easily slip into nuclear war, only serve to hasten our demise. Yes, i have made a few personal changes so i guess i owe it to myself and to the handful of faithful readers to record these, augmented by whatever musings i can muster.
Highlight of the year was my visit to Jamaica in May to deliver the keynote address at JFLAG's Larry Chang Human Rights Seminar, held annually to commemorate International Day Against Homophobia and Transphobia (IDAHOT). This year's theme celebrated LGBT culture so i gave a brief historical overview from ancient times and peoples up to contemporary Jamaican activism. It was wonderful to see many familiar faces and to be impressed by the energy, engagement and enthusiasm of new generations of LGBT Jamaicans. An indication of our progress was that the seminar was held in broad daylight at the Jamaica Conference Center and was well supported. On an inpromptu bus tour, i was able to show a group of young people the sites around Kingston that are part of our history, like Leroy Marshall's clubs, Maddam's, The Closet where GFM was born, Brian Williamson's place at Haughton Avenue, and my former home at Gallery Way which was like a community center in the early days.

Photo JFLAG

Photo JFLAG

Photo JFLAG
Being acknowledged at the LCHRS.
BFF John Scott at left.
Giving the keynote on LGBT culture .
Catching up with old friends, dramatist Aston Cooke and
social activist Ian McKnight, icons in their own time.
This visit was historic and memorable as it was the first time i was returning to Jamaica since 2000 when i sought asylum in the US. It was good to reconnect with friends and family, and rekindle memories. I noted signs of development, decline and stagnation, so a mixed bag, but it was good for once to see through the eyes of a visitor.
Niece Betty (Lee) and husband Bobby Chung met me at the Sangster International Airport where i found the automated immigration and customs entry smoother than Miami's. It was dark so i missed seeing fully the changes wrought by the Duncans-Rio Bueno bypass. They hosted me in White River where i also met up with Elise and Darryl Yap of Blue House fame, before i moved on to Kingston.
Most impressive were the North-South Highway which reduced travelling time from Ocho Rios to Kington to 40 comfortable minutes, and the modernized bus system in Kingston with digitized tickets and relatively clean buses, far better than what passes for public transportation in Chiang Mai. I was fortunate to have been given a quick tour of downtown Kingston and a visit to the Biennial Exhibition at the National Gallery by Chris Lue, former president of the Jamaica Society of Architects. After, we took the bus from Parade through East Kingston by way of Mountain View Avenue to Liguanea where i was able to check out the health food shops and eateries. For as many years as lived in Kingston i had never visited the Bob Marley Museum but that was remedied courtesy of Tony Henry, BMM tour and IT director. Not only did he treat me to a tasty lunch of vegetarian mushroom wrap and a put-it-back smoothie, but he also presented me with a humongous Bombay mango from the property.
Rev. John Scott, pastor of the Temple of Light Centre for Spiritual Living, and BFF, hosted me part of the time in Kingston. He invited me to speak at the Sunday morning service. It was great to be back at my old spiritual home to greet so many familiar faces like Clive Thompson, Sonita Morin Abrahams, Garth Sanguinetti, Tricia Evelyn, Rev. Sonia Davidson, and maestro Noel Dexter. The building has been expanded and the grounds are as well-kept as they ever were, augmented by the addition of a sacred labyrinth embedded in the lawn.
Betty and Bobby's home in White River, St. Mary.
Betty in backyard on the White River.
Some of Betty's orchids.
In John's garden before leaving for the airport.
In Miami on way back, i saw nieces Melanie (Chin) Peffers and Carolyn Chin.
Blue House B&B, right opposite Betty's house,
where hosts Elise and Darryl Yap made me breakfast.
I had been living in Guimarães, a small medieval town in northern Portugal for a year. While very charming, with convenient modern amenities, there was not much else to do after having done all the historic sites. When Karen McMorris who i knew from Maryland and Thailand asked me house-sit her apartment with dog and plants in Lisbon, i happily went. I took the opportunity to explore the city, found it very appealing and discovered it had much to offer. It took me 6 weeks to find an apartment i could afford as the rents are much higher in the capital than elsewhere in Portugal as there is high demand as more people move to Lisbon. There are a lot of empty buildings but a lack of capital to renovate and make them habitable has led to a housing stock shortage. I'm told Chinese investors having been buying up property but have not yet seen evidence of it.
Looking over the rooftops to the Tagus River.
Praça do Comércio, the heart of Lisbon.
Castelo São Jorge.
São Bento neighborhood.
Palácio das Necessidades, just up the road.
Old tramcars can climb the narrow hilly streets.
What you are, the world is. And without your transformation, there can be
no transformation of the world ... unless in the very essence of our being there is a revolution,
a mutation, I do not see how a good society can come about.
~ Jiddu Krishnamurti, 1895-1986 ~

Photo Ola

Photo Colegas
Completion of first unit of Portuguese language course.
Meetup outing to Caparica Beach, one of several accessible to Alfasinhas (Lisboners).
Lisbon's LGBT choir CoLeGaS with whom i sing.

These opportunities were not readily available in Guimarães where there are no Meetup or similar groups. I had signed up for a government-sponsored Portuguese language course through the Português Para Tudo (PPT) program and only heard back some 9 months later, by which time i had already left Guimarães. After only 3 months in Lisbon, i am meeting people, making connections and integrating myself in Lisbon culture.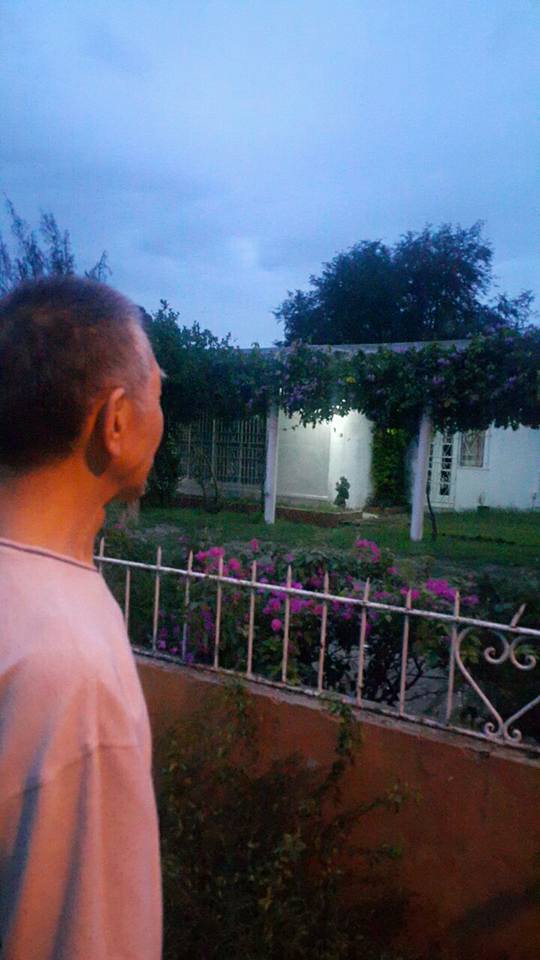 Photo JFLAG
Remembering Brian Williamson at Haughton Avenue, site of his home and businesses where he was killed.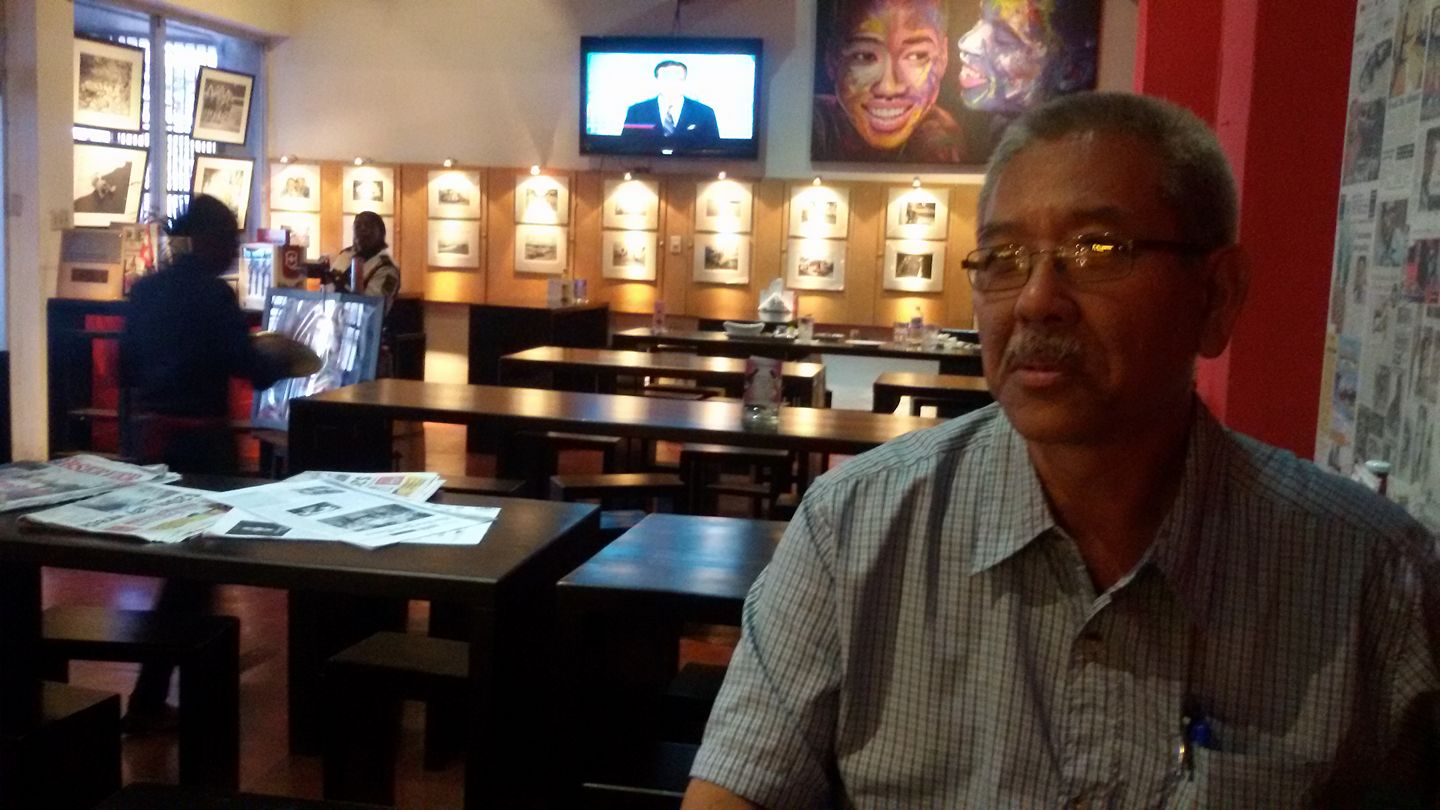 Coffee at F&B Downtown with Chris Lue.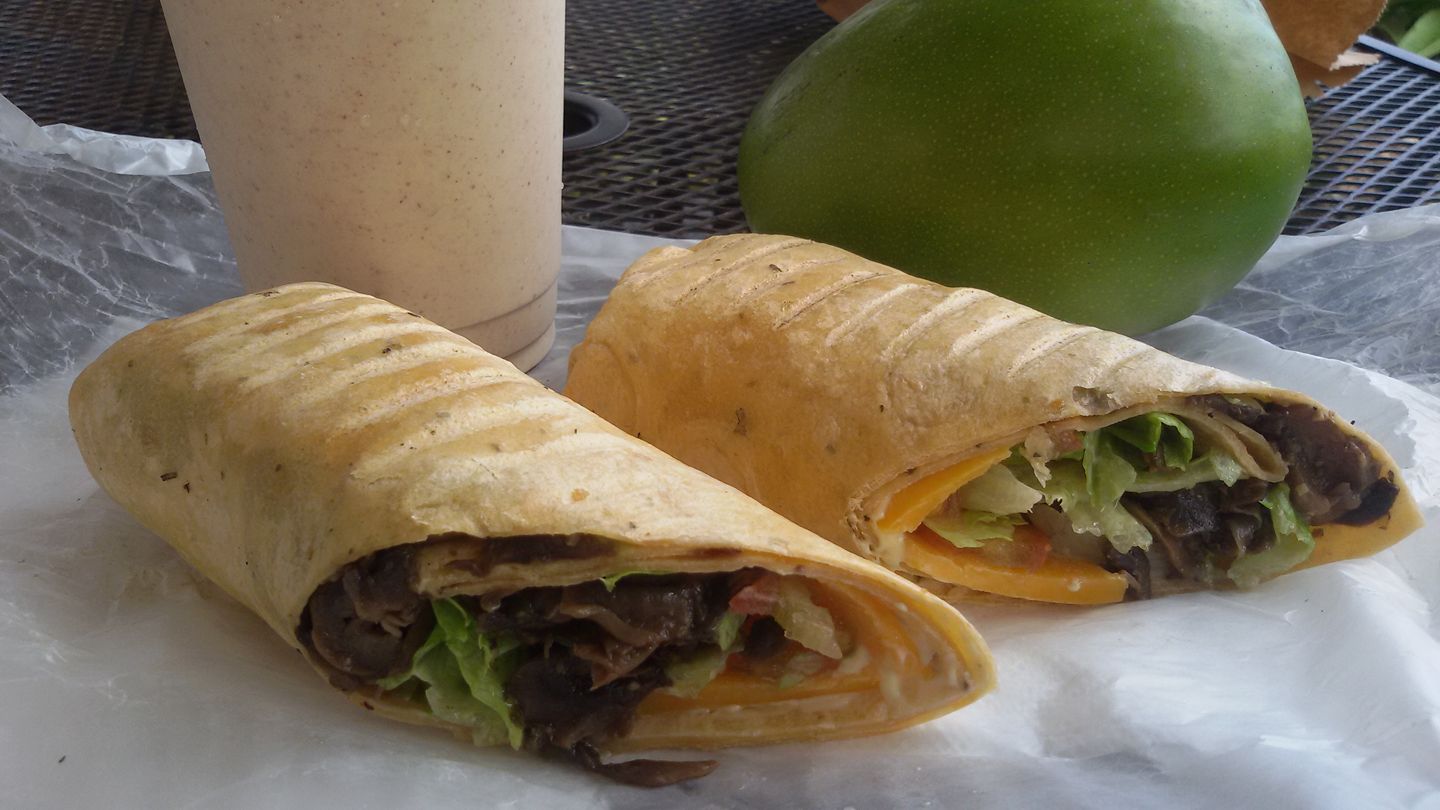 Mushroom wrap and Get Up Stand Up smoothie with oats, peanuts, spirulina, Irish moss, and banana, at Bob Marley Museum cafe.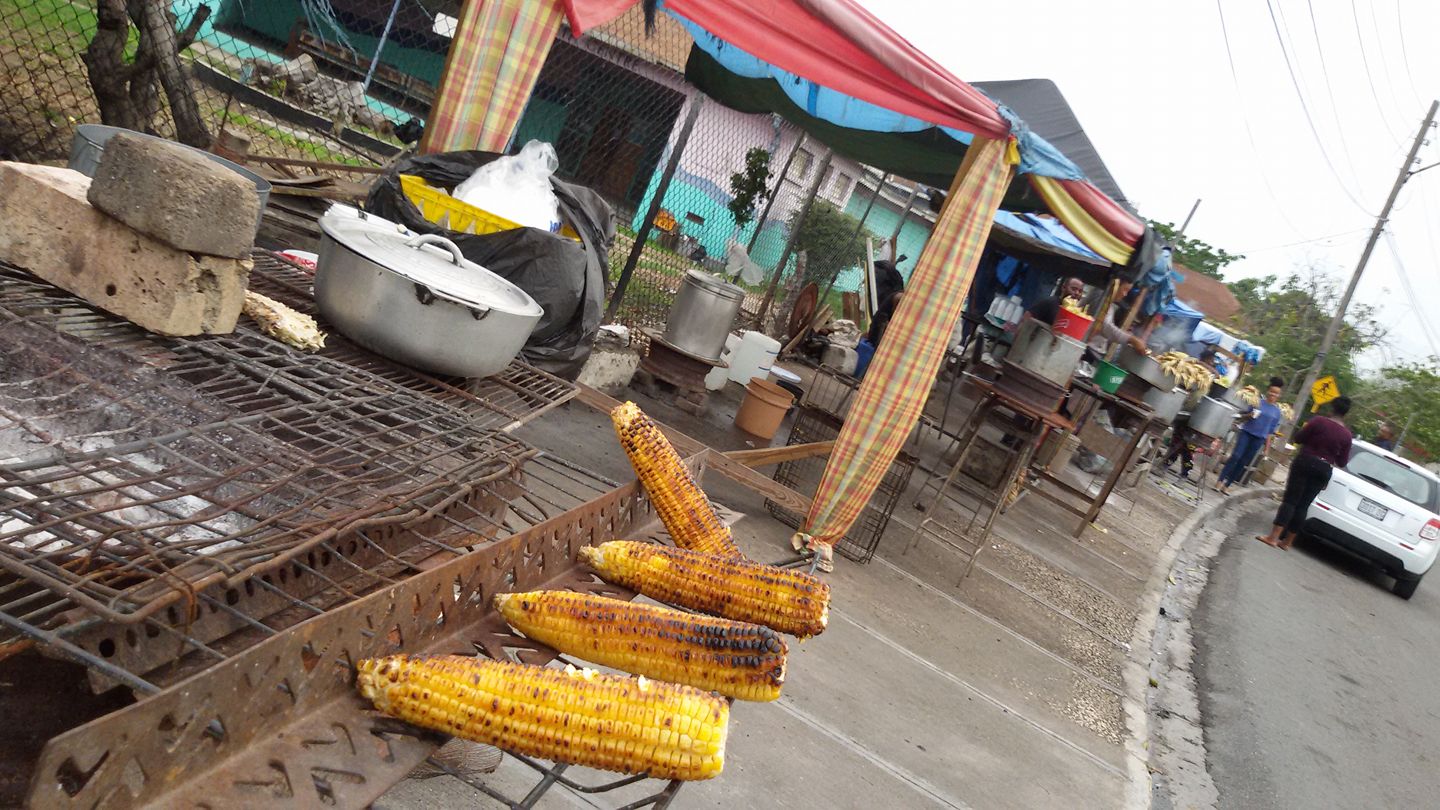 Street food at Heroes' Circle.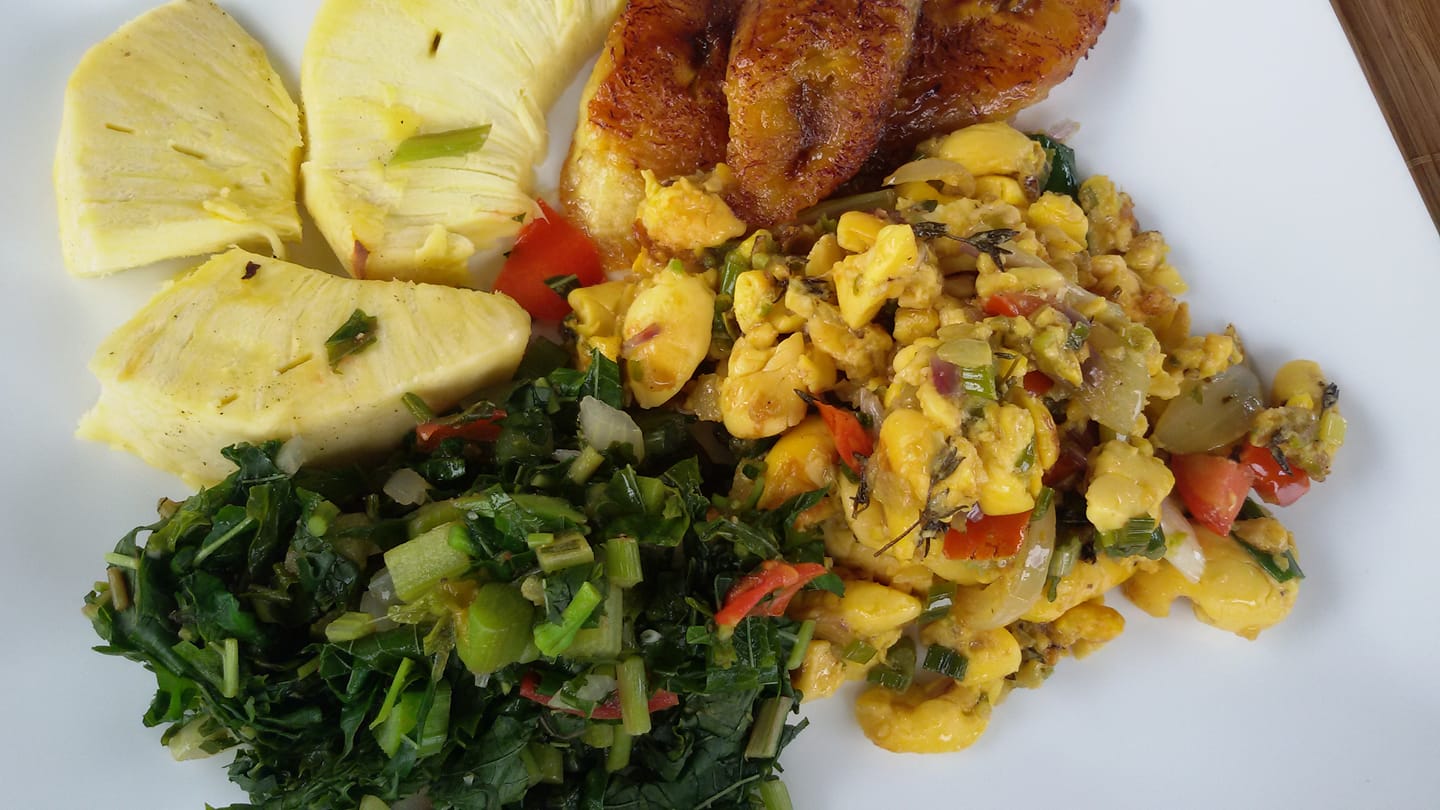 Vegan version of classic Jamaican breakfast of ackee, callaloo, fried plantain and roast breadfruit, specially prepared by the barefoot chef, Darryl.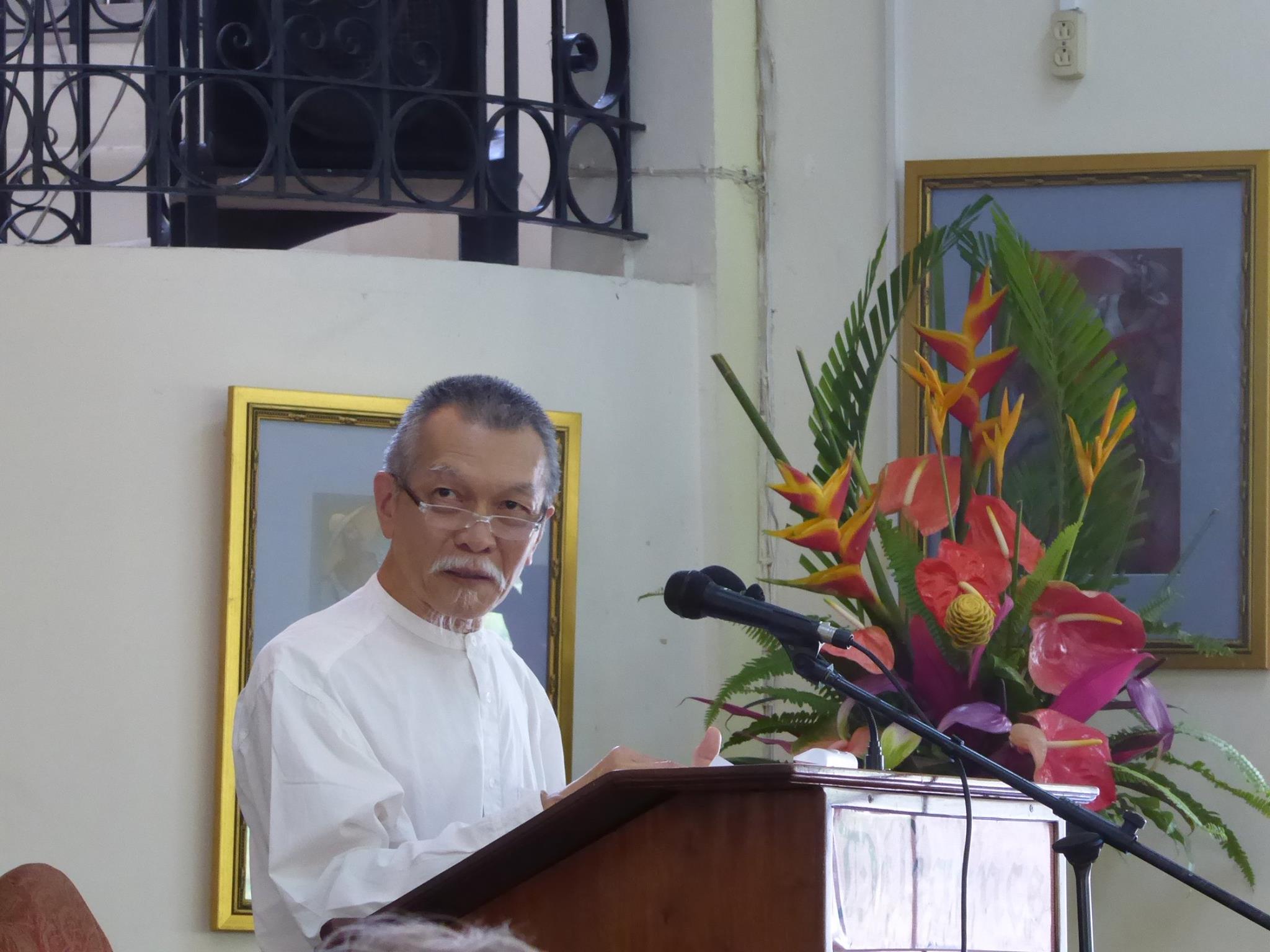 Photo TOLCSL
Delivering the
message
at Temple of Light.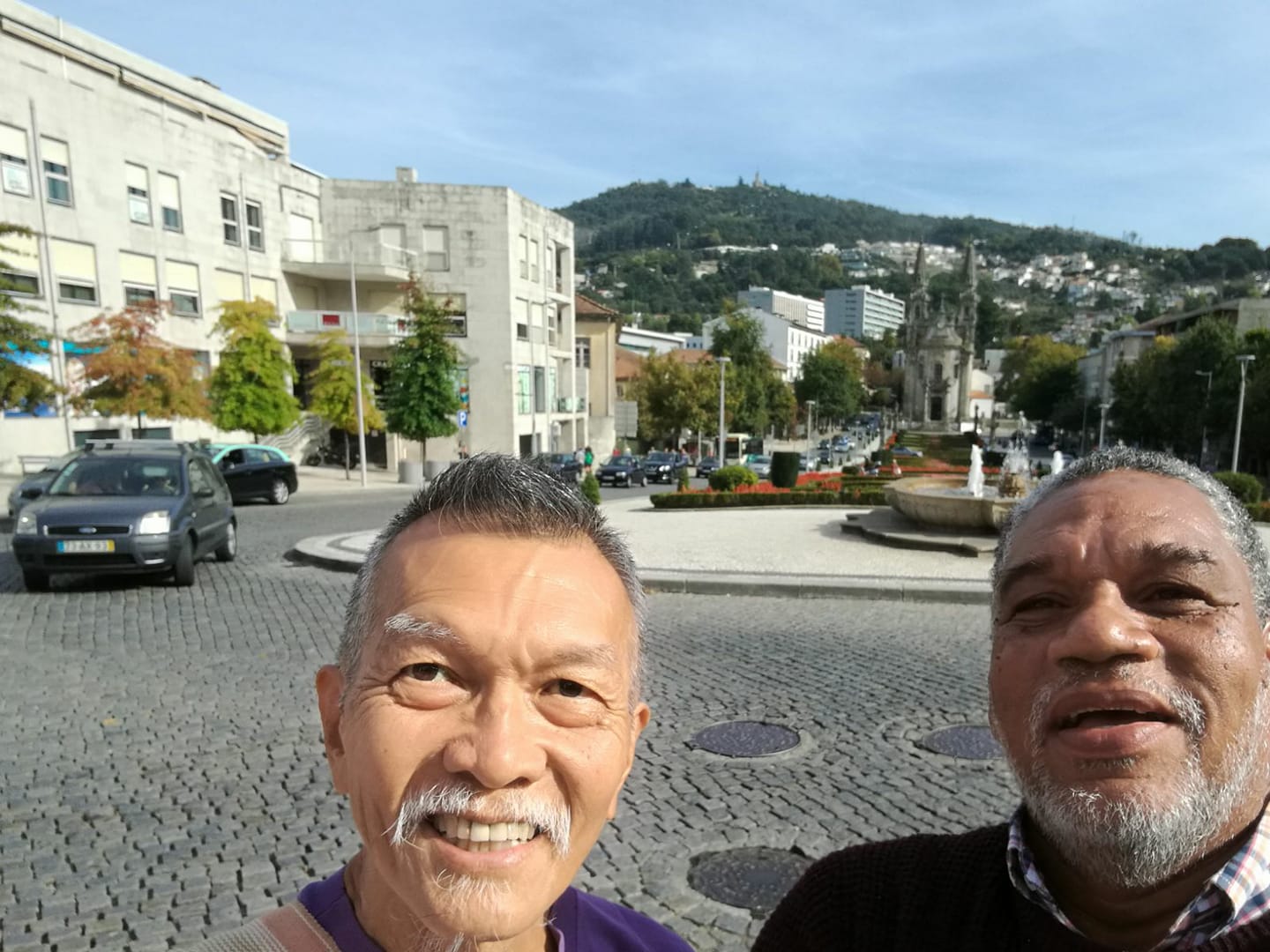 Photo Michael Cooke
Just before i left Guimarães Michael Cooke visited from the UK.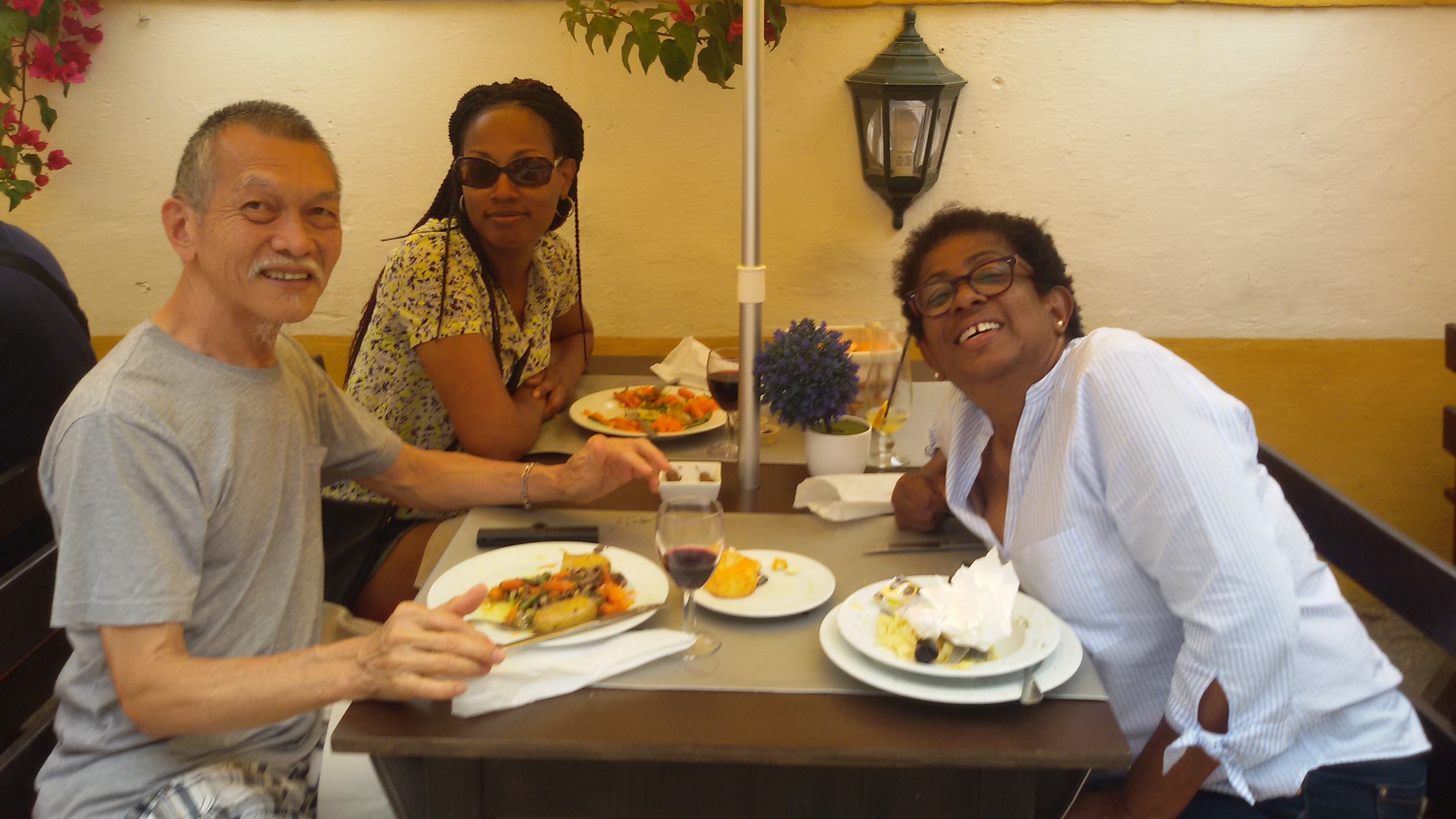 Lunch with Karen and her sister Roxanne in Obidos, a small town outside of Lisbon.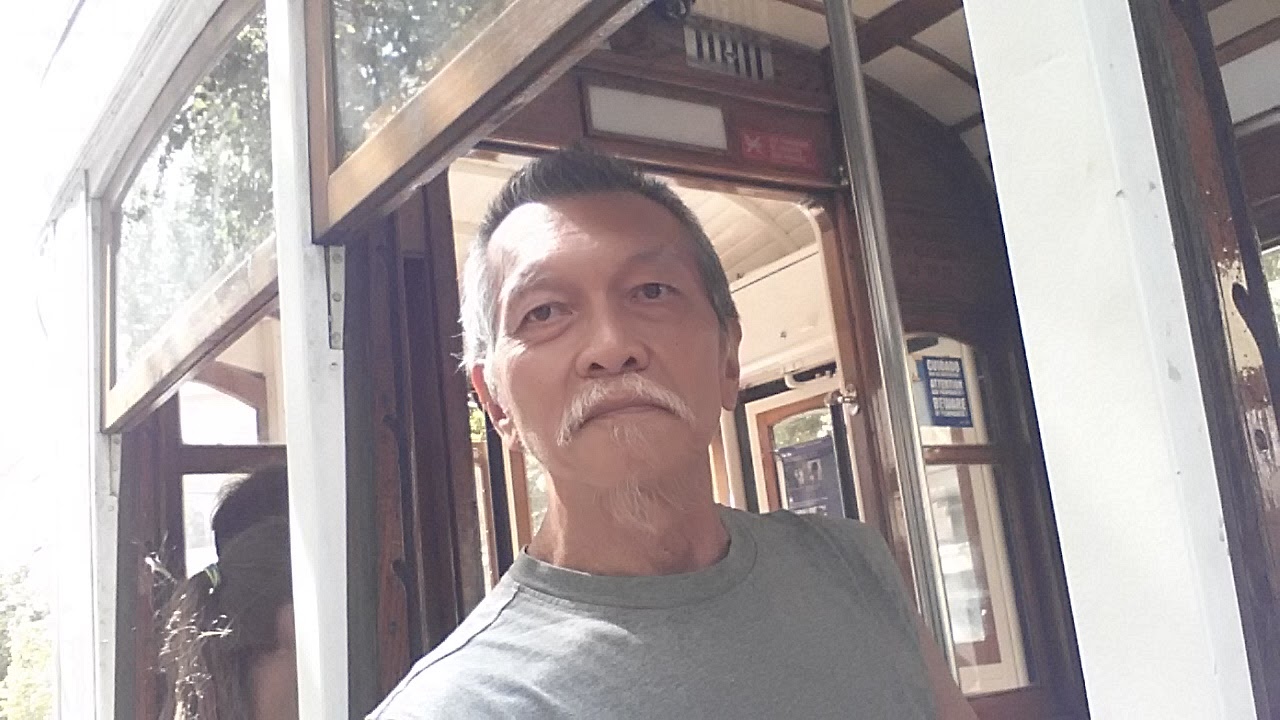 Riding the old tramcars is more fun than any amusement park ride.